MODERNIZATIONS
Specialists in Modernizations, we put at your disposal all our experience as a component distributor. Each manufacturer has its own advantages, so we work with the main companies in the sector, both national and international, to offer the product that best responds to the characteristics of your installation.
We have a wide range of models for each component: traction machines, electrical controllers, cabins, doors, etc., to ensure that we are offering the most suitable product.
As a kit of components, formed according to the type of installation: gearless machine, geared machine, with or without machine room, etc., we get the best quality at the most competitive price.
An extensive after-sales service together with the guarantee, our intention is to offer, not only a product, but a solution that will ensure the success of your work.
Then you can find the different products in four blocks, depending on the area you want to improve
.
.
EFFICIENCY, ENERGY AND COMFORT
ELECTROMECHANIC LIFTS
GUEARLESS MACHINES LEROY SOMER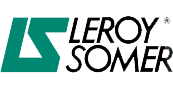 GUEARLESS ZIEHL-ABEGG

GUEARLESS MAHCINES ACT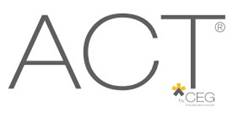 GUEARLESS TORNADO MACHINES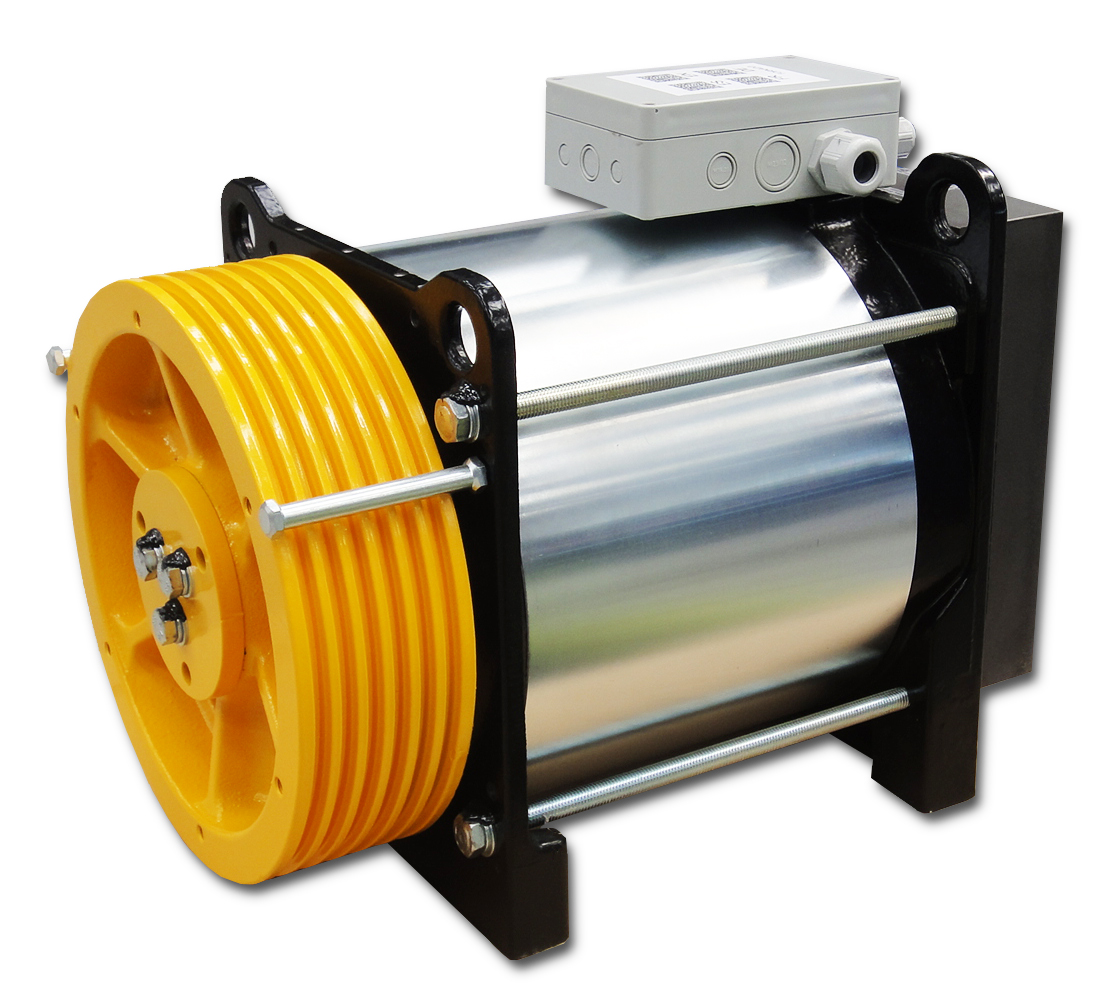 BEDFRAMES
INVERTER DRIVE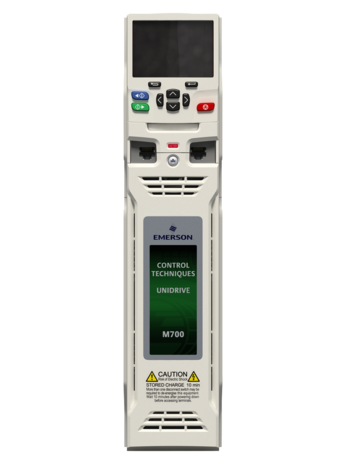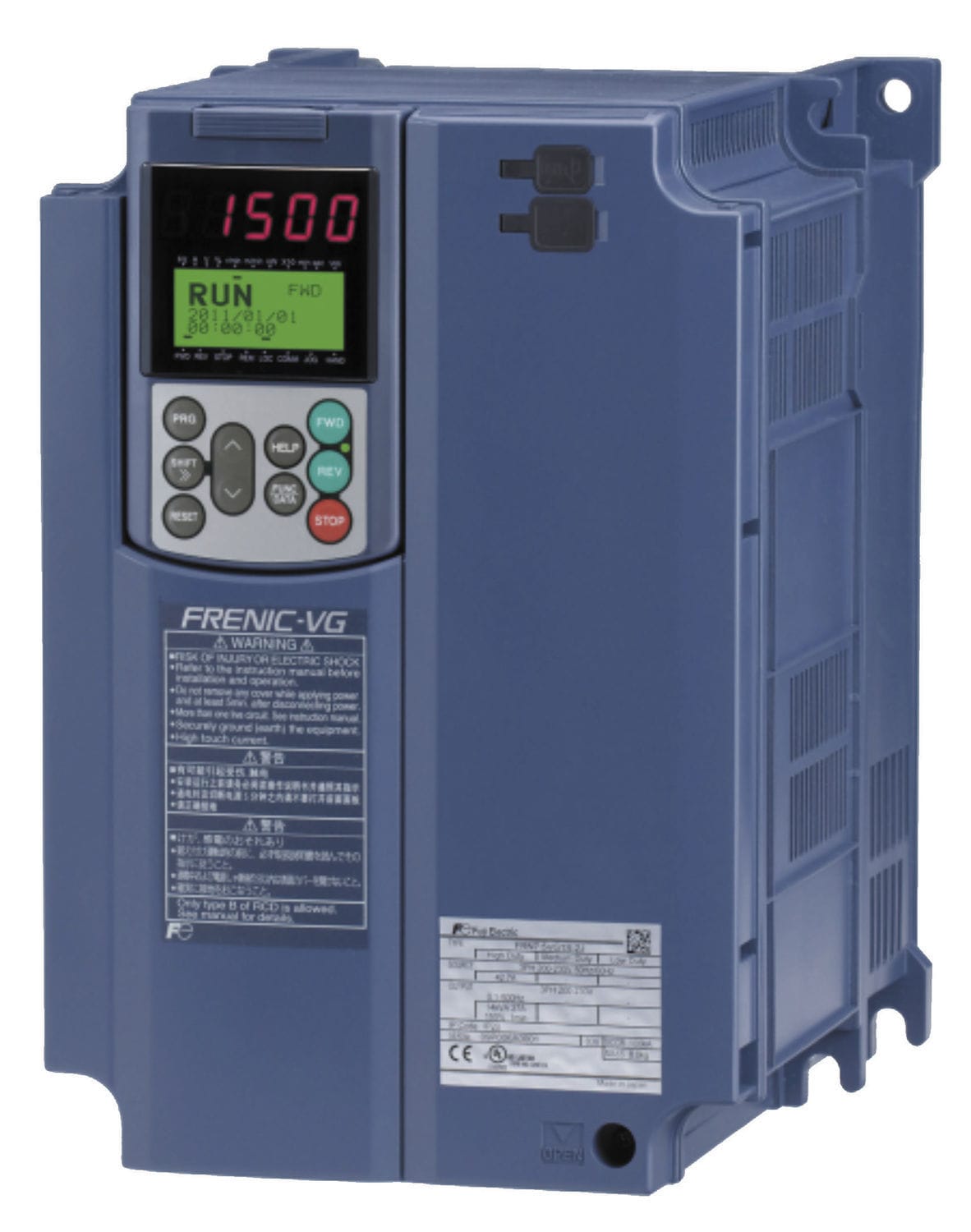 EASY KIT NGV-EK
DOORS
WITTUR FINELINE
WITTUR AMD1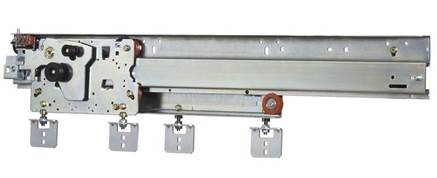 MICRO

VELOX

.
MULTINATIONAL OPERATOR SUSTITUTION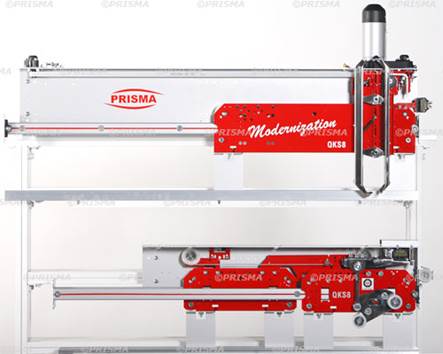 DESIGN
ILUMINATION
PUSHBUTTONS 

CAR DISPLAY  
DOWNLOADS